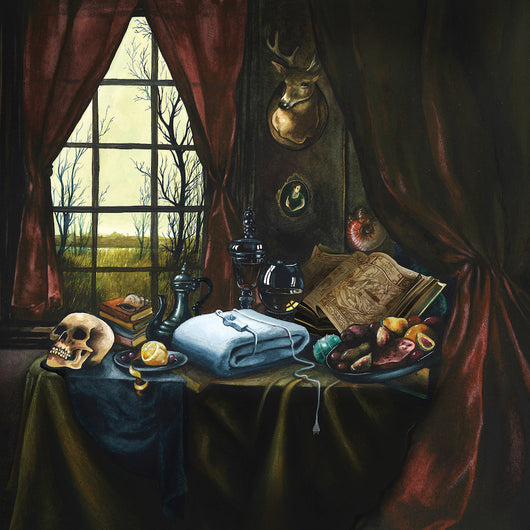 Electric Blanket/House of Eternal Return - 10" vinyl
Regular price $16.00 $13.00 Sale
Limited edition of 1,111 on multi-colored 10" 45rpm single

New recordings of two songs by Jason and Amanda that never had a proper home.

"Electric Blanket" was written back in 2008 about a passive aggressive gift given to Amanda during a war over just how hot it should be on a tour bus. "House of Eternal Return" was written in March of 2016 in Santa Fe for the opening night of the Meow Wolf art installation of the same name. 
Pressed to 10" vinyl for maximum fidelity and to sit nicely on the shelf next to the "JIB" and "Evelyn Evelyn" records. Includes a lyric insert and features beautiful original front and back cover art by Bayla Arietta. 
If you have any questions about this item or your order, please contact alex@amandapalmer.net