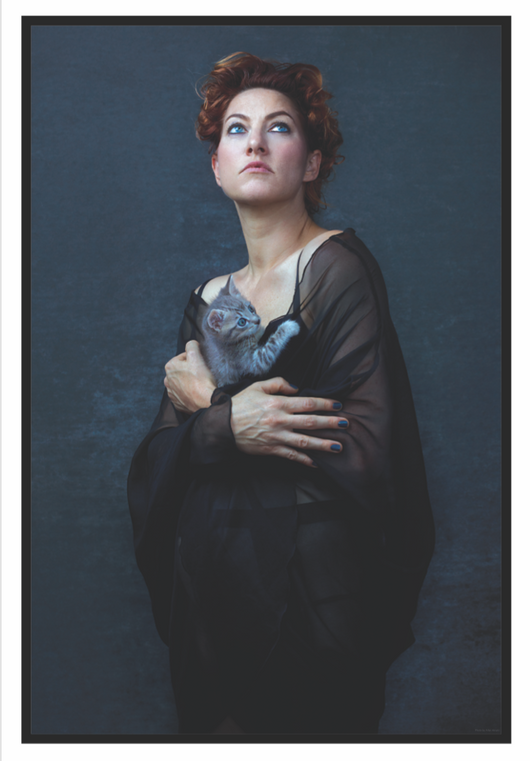 Amanda Palmer Cat Poster
Regular price $26.00 $18.00 Sale
you never knew you needed a poster of a slightly battered 42-year old woman holding a stray kitten looking wistfully into the middle distance until now. his name is blue (he's since been adopted by a loving home), but while allan was fostering him his name was agent gordon cole. 
photo by allan amato, who also saved this kitten.
measures 18.5 inches wide by 27.5 inches tall
If you have any questions about this item, or anything else on the UK store, contact alex@amandapalmer.net!