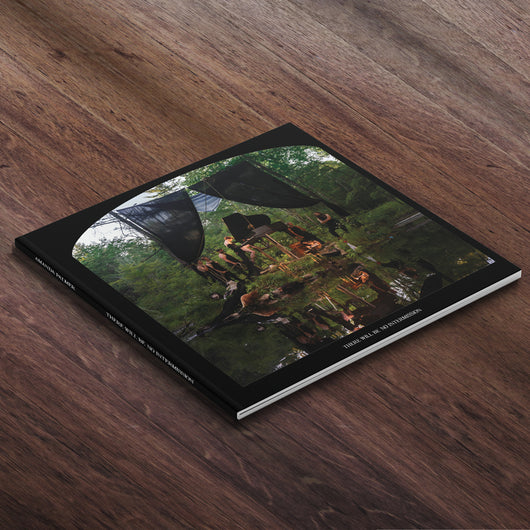 There Will Be No Intermission - The Art Book
Regular price $38.00 $31.00 Sale
Created over three years in tandem with the record itself, these are the ultimate liner notes. This thick, beautifully-printed 12" (vinyl-sized!) 90-page coffee-table artbook contains a treasure trove of narrative photography (mostly directed by the celebrated art team Kahn & Selesnick, with additional photos by Allan Amato and Stephanie Zakas) and a long series of thoughtfully-written AFP essays about the songs and the stories behind them.

Includes all the lyrics from the record, and prints that can be detached/cut-out and framed, we aren't precious here at Team AFP.
All books come with an instant download of the album.