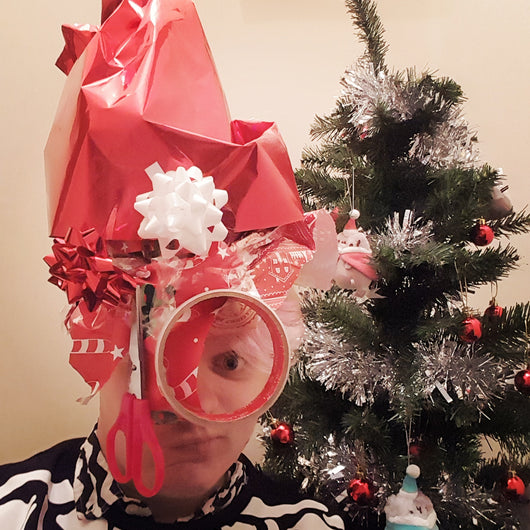 Gift-wrapping
If you're ordering as a gift for somebody else, then why not get it wrapped too? Add this to your basket and Alex will make sure it is wrapped in beautiful festive paper by his own fair festive hands. 
If you would also like a gift-tag included, please email alex@amandapalmer.net with who you would like the gift addressed to and from.
PLEASE NOTE: Posters cannot be wrapped. This listing is for one individually-wrapped item, so please add one gift-wrapping for every item you wish to be wrapped. If you only want some of the items in your order to be wrapped, please add a note at checkout specifying which item(s) should be wrapped. If you would like multiple items wrapped together (or have any other questions), please email alex@amandapalmer.net!